The Three Keys to a Great Password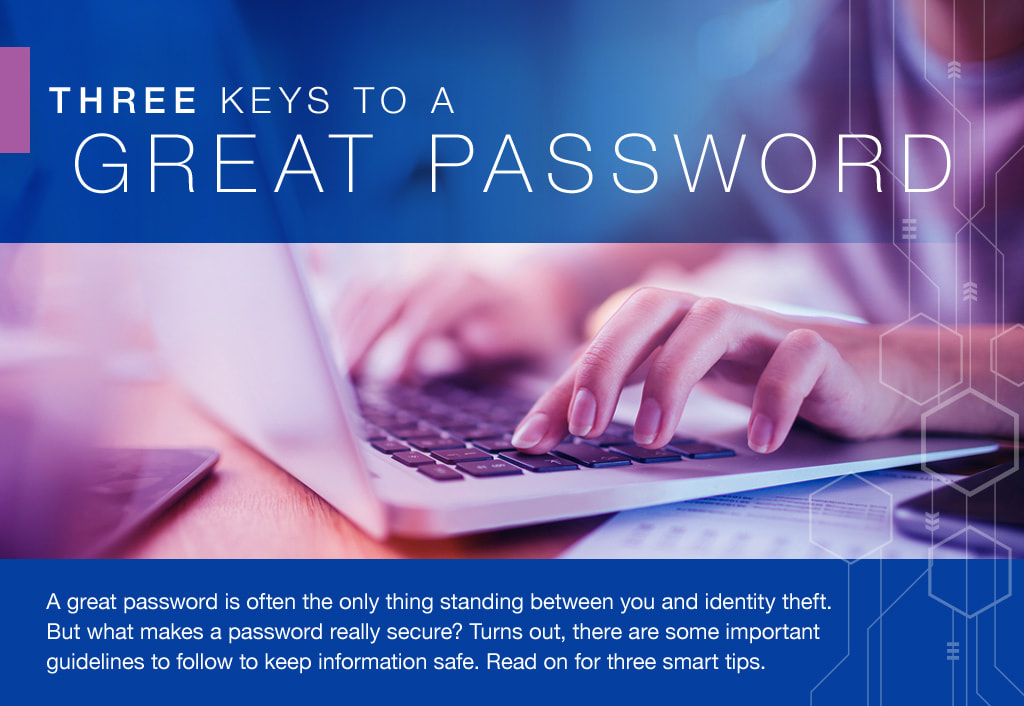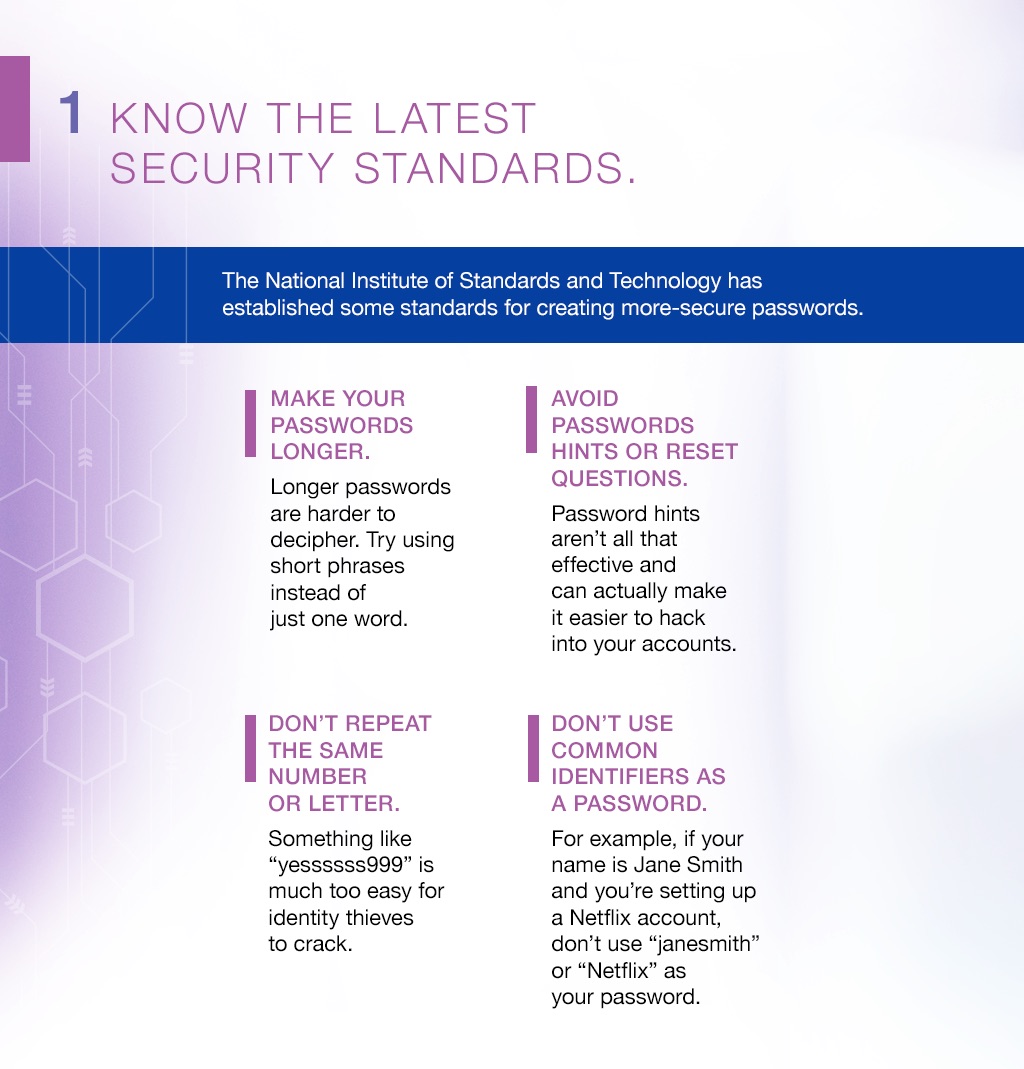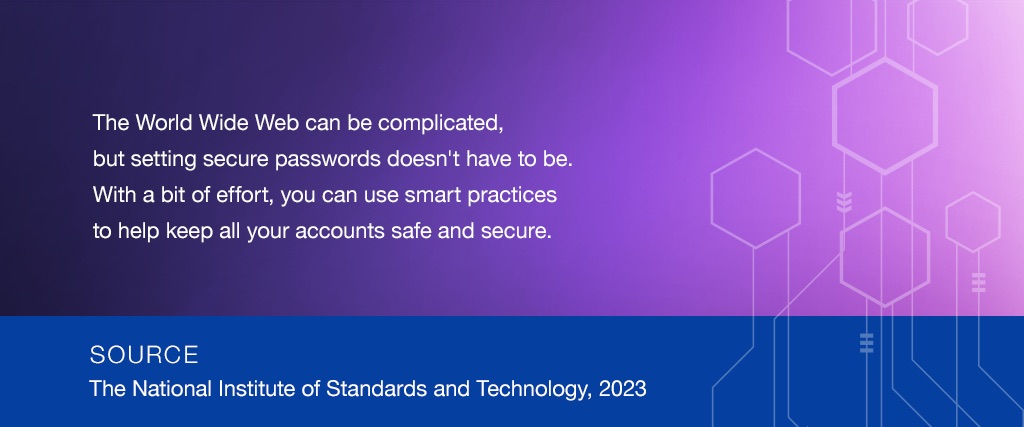 Related Content
Longer, healthier living can put greater stress on retirement assets; the bucket approach may be one answer.
A visit to the hospital can be painful, for both your body and your wallet. Don't let it be more painful than it has to be.
Purchasing homeowners insurance is critical for protecting your home.